Come in and enjoy my snow covered backyard....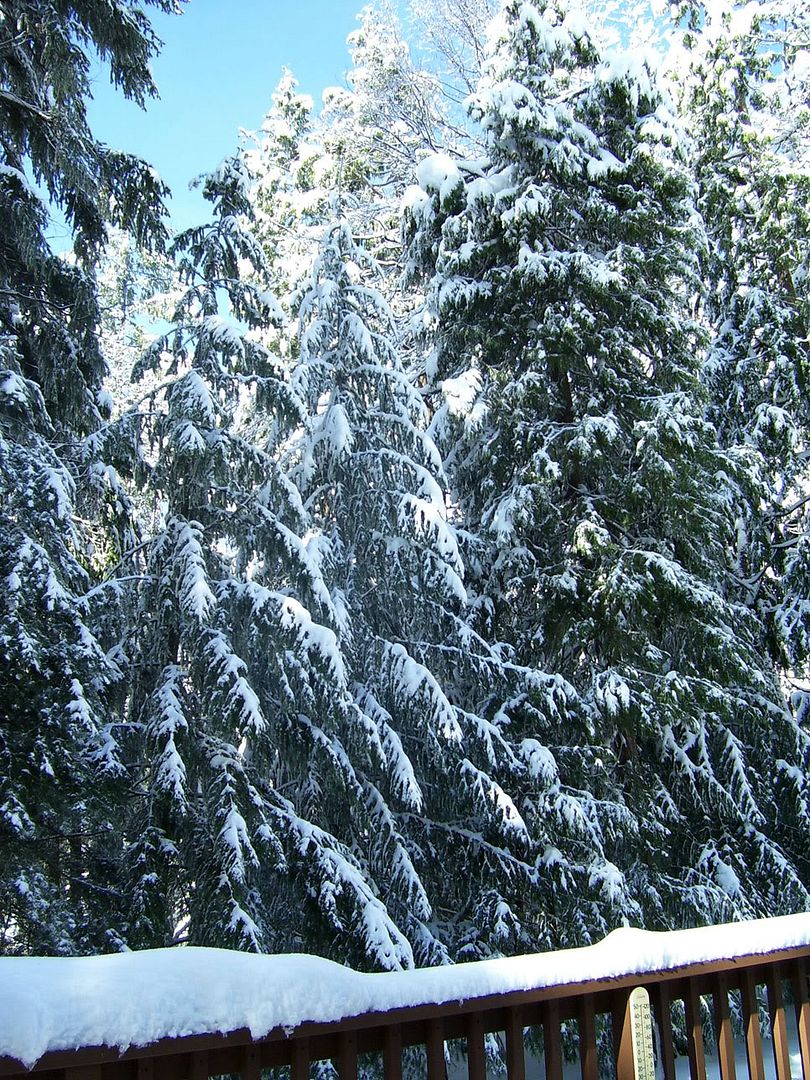 The view from my sliding door onto the deck.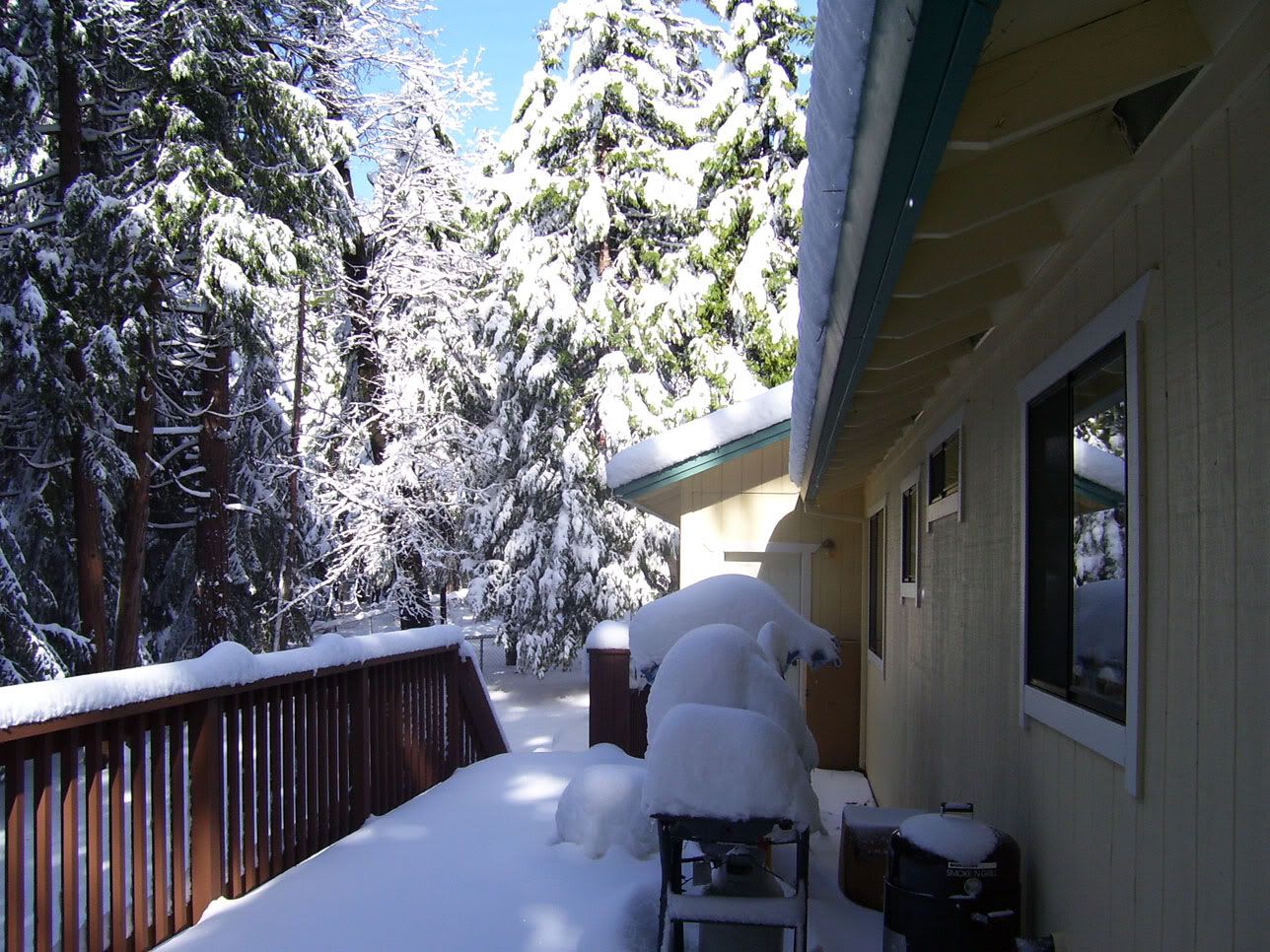 Looking down the deck toward the garage door and the steps down to the yard.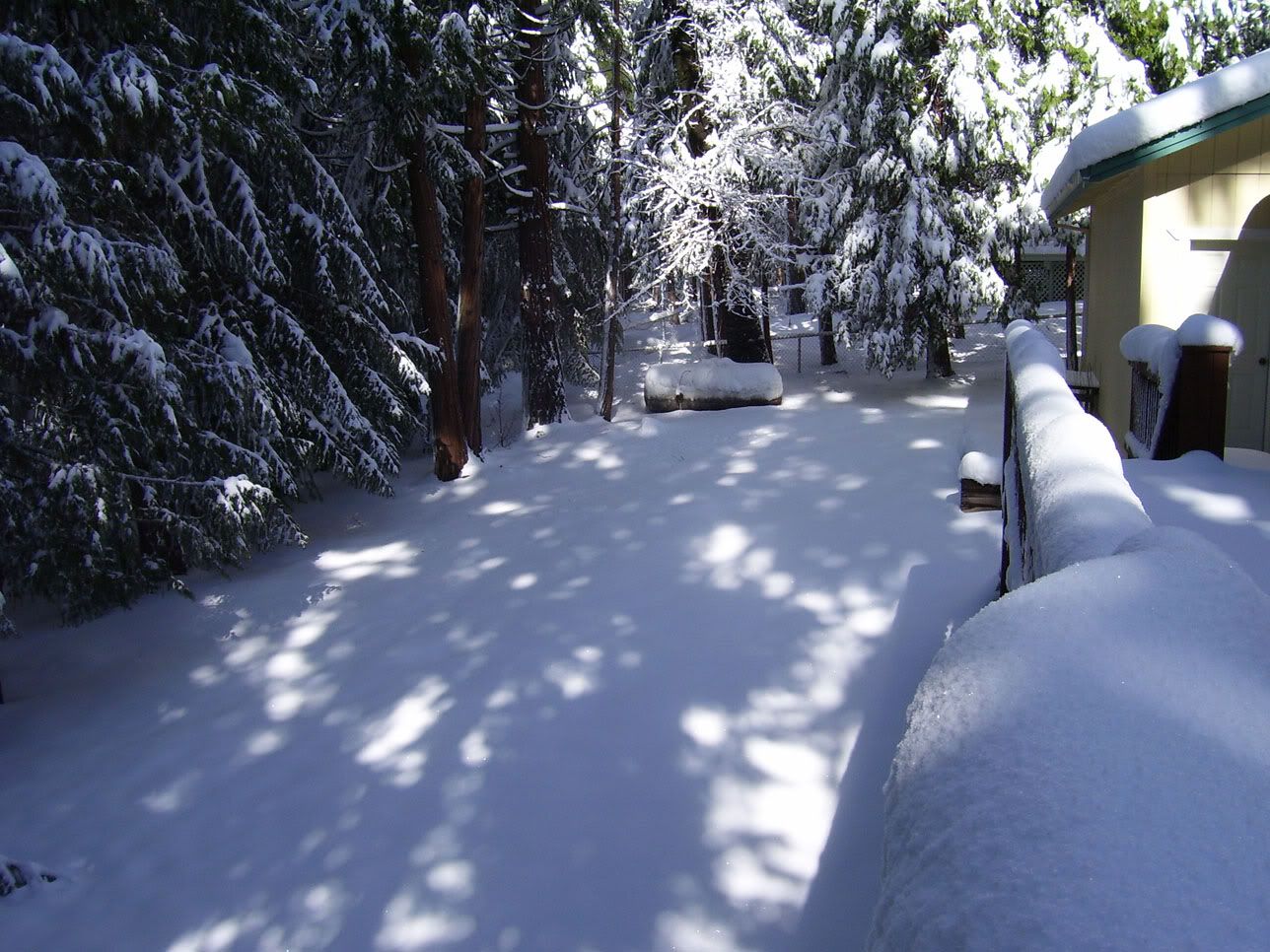 Looking over the deck at the yard.


The snow was just too deep to be wakling down there for some close up shots!


....and for good measure,the beautiful sky in the front yard!
Thanks for thinking of this
Becky
!!!